Let's face it, now that the holiday season is behind us, the winter can be tough. Shorter days, colder weather, and lack of sunshine can lead to feelings of sadness, fatigue, and decreased motivation- a condition known as the "winter blues". (Michiganders know). While there is no one-size-fits-all solution, some people have found that using cannabis can help to improve their mood and alleviate some of the negative effects of the winter season. In this blog, we'll explore how weed can be used to combat the winter blues, and we will provide recommendations on our favorite products and activities to get you through the next few months!
First, it's important to understand that weed affects all of us differently. Some strains of weed are known for their uplifting, energizing effects, while others are more relaxing and sedating. When choosing a strain of weed to help beat the winter blues, it's important to consider your own personal preferences and needs.
But first…science!
One of the key ways that weed can help to beat the winter blues is by increasing levels of serotonin in the brain. Serotonin is a neurotransmitter that plays a role in regulating mood, and low levels of serotonin have been linked to depression and other mood disorders. Some strains of weed, particularly those high in CBD (cannabidiol), have been shown to increase serotonin levels and improve mood.
"But SKYMINT, what should I try first?"
Well thanks for asking! Below is a breakdown of some of the best products AND things to do while high during these cloudy, cold months from your friends here at SKYMINT.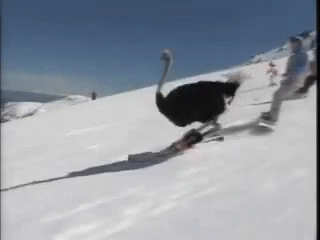 5. North 200mg edibles (just one to start) and find your local sledding hill. Your mind will be blown and it's good exercise too!
6.Make a "cannabis flight" with our selection of Shorts Brewing-inspired flavors. Take notes and compare your experiences with a group of friends.
7. Smoke some Sour Diesel Moonrocks from SKYMINT Reserve and paint with Bob Ross. It's pure magic.
We hope this can provide you some inspiration to shake up your routine and get after beating those winter blues. Here at SKYMINT, we have become pretty good at taking on the cold winter months and we hope our expertise provides you some relief. So…stop reading this and get started!
These statements have not been evaluated by the Food and Drug Administration. Products are not intended to diagnose, treat, cure, or prevent any disease.